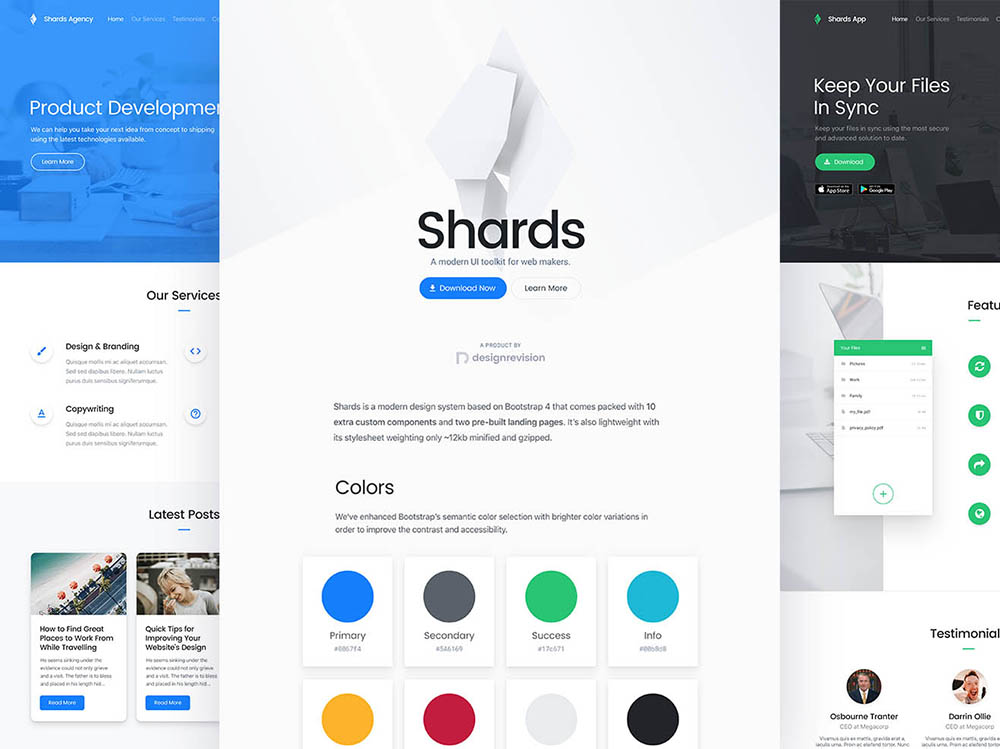 A free and modern UI toolkit for web makers based on the popular Bootstrap 4 (final) framework.
Requires : Bootstrap 4.3.1
Version : 3.0.0
Last Update : 30 July 2019
License : MIT
Lightweight
Shards is built with performance in mind having a small footprint and weighting ~13kb minified and gzipped.
Responsive
With Bootstrap 4 at its core, Shards is responsive by default being able to adapt and reflow its layout to any screen size.
Well Documented
Everything new in Shards is well documented so you can start building beautiful interfaces as soon as possible.
Modern Design System
Each component was designed from scratch and comes enhanced with smooth micro-interactions to better fit Shards' strong design system.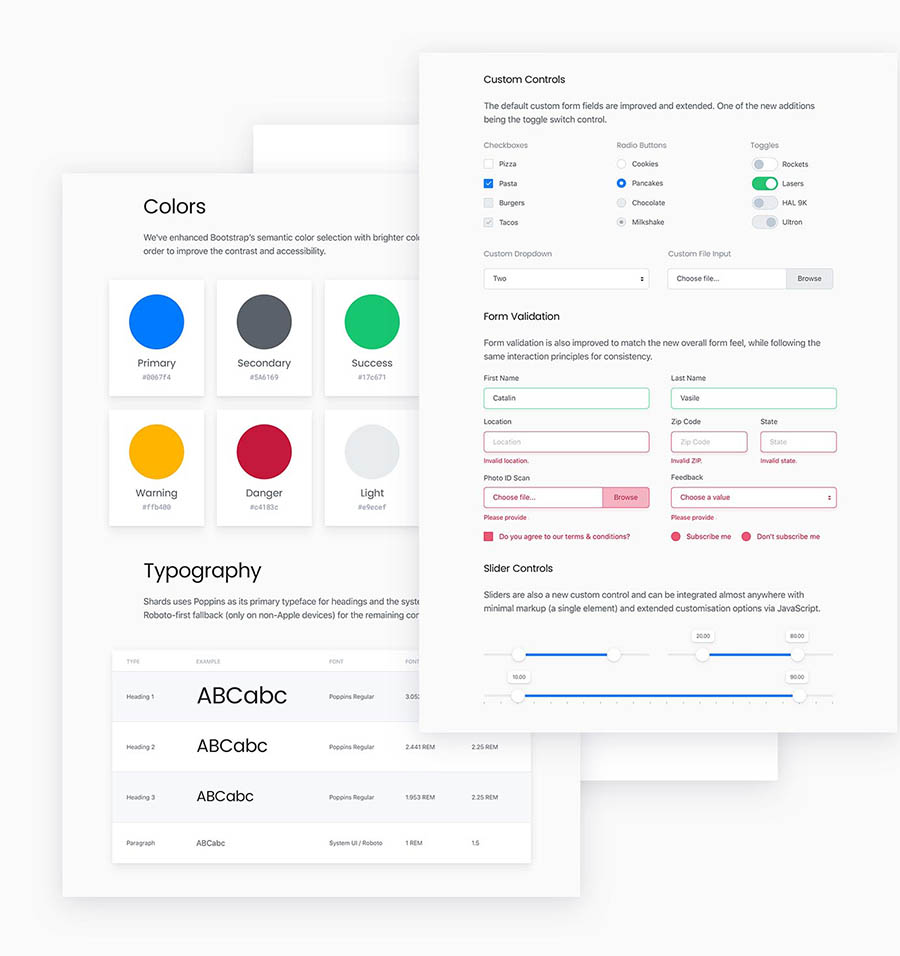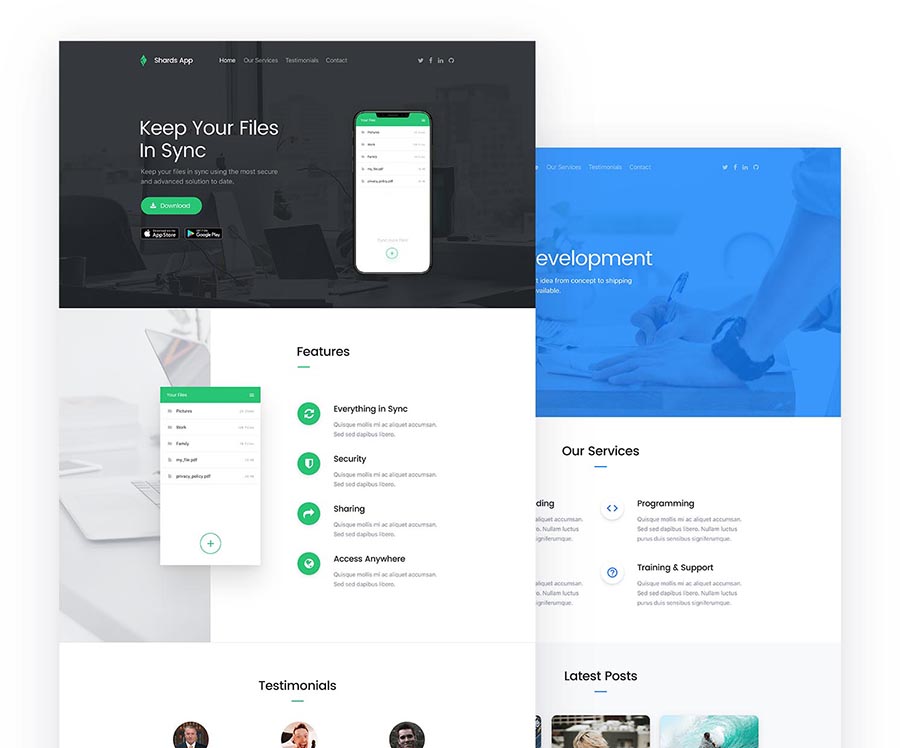 Extras
Shards comes packed with 10 extra custom components that help to cover almost any type of interface requirements and also 2 custom pre-built landing pages.
Icon Packs
Icons from both Material and Font Awesome packs (1500+) are supported by default and can be placed in almost any element without the need of adjusting the kit.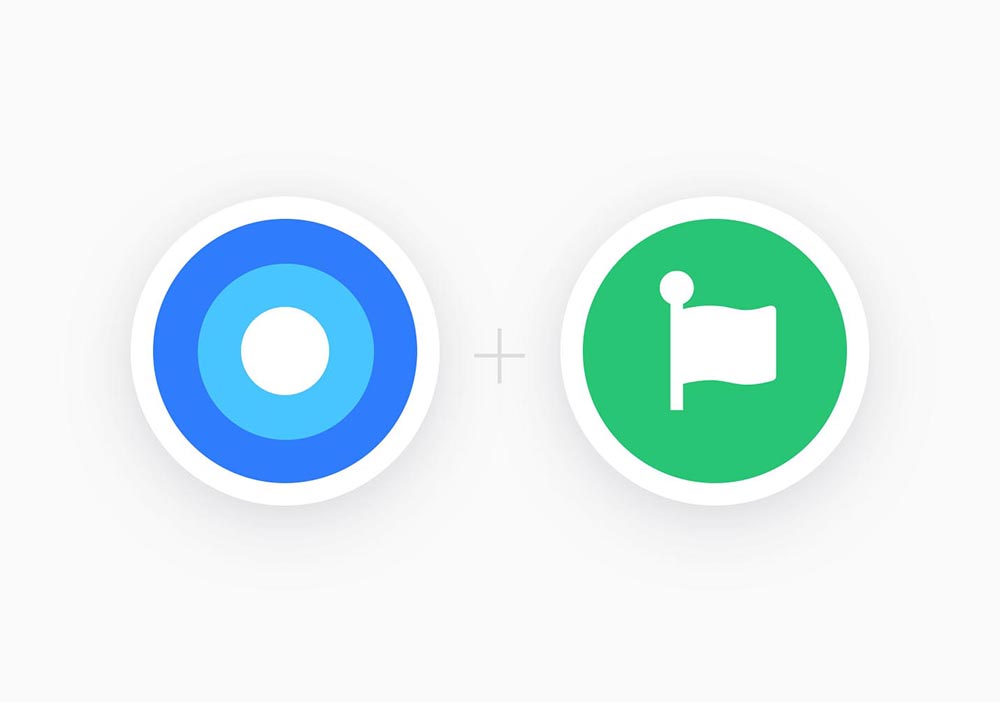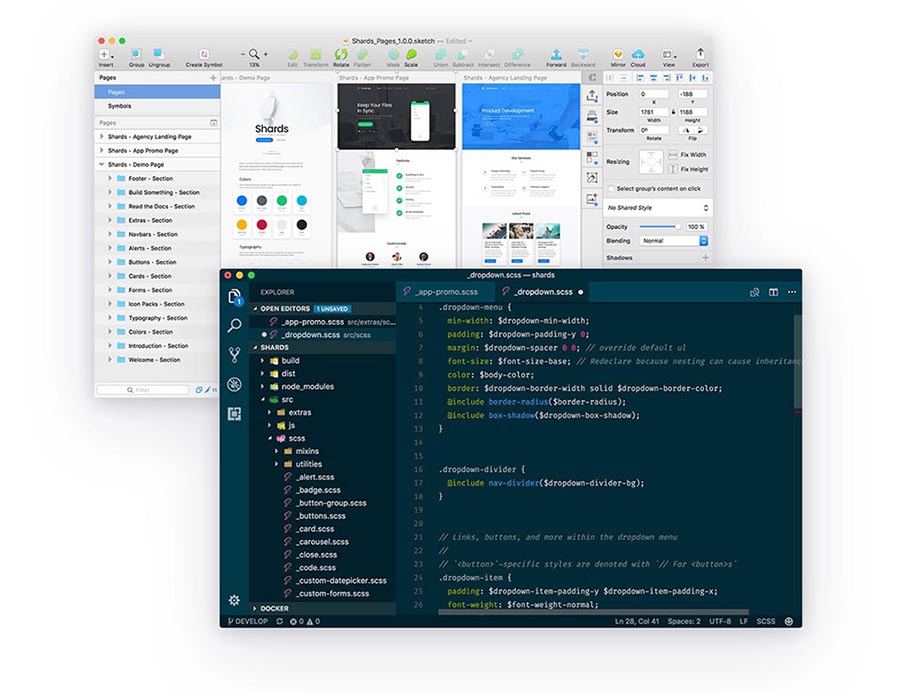 Source Files
We've included the original Sketch and SCSS files so you can get your hands dirty, create new layouts or even customize and recompile the kit to your needs.
Reviews
作为一个java开发者,在很少有机会接触到UI的情况下,我对Shards一见钟情
Translated: As a java developer, I fell in love with Shards at first sight in the rare opportunity to get in touch with the UI.
you're so good, keep it up that way, I love your work
This is the best free template I've ever seen. Thank you so much for your work.
I love beauty , clean , simple, easy
Loving it i'm using it for production it has been a great experience working with it..
Jus one word it was AWESOME
To be honest one of greatest bootstrap UI what i found in internet. Simple and beautiful.
What an awesome given by them. Thumbs up.(y)
the shards is best UI Kit and it is very comfortable
This UI toolkit is clean, optimized and easy. Simply perfect! very good documentation. Excellent job! and thank you so much.
Hey Team, Good Work! The Best UI Kit I have ever seen, Could you please code up a UI Library for Angular 6, Similar to PrimeNg, Angular Material etc. That would be a Great Help!
Regards,
Akhil Mukkamala.
I love this UI kit.I've stumbled upon it a while back and have started using for personal projects but damn it's good! Now I use it for everything! It makes building apps a breeze without the hassle of modifying regular free kits. I feel like I actually paid for it!
Write a Review